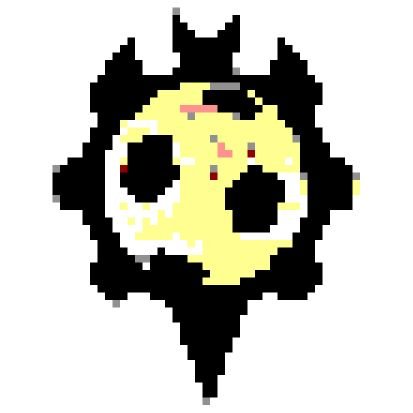 Clockwork Cheese
About Us
We're a group of Albacete Balompié fans from the North West of England.

Existing in one form or another since 2012, we attained official peña status with the Albacete Federation of Peñas in 2017. We've enjoyed many trips to Carlos Belmonte already, but we hope to expand on this as the welcome we receive from the city and its people becomes warmer and warmer each time.

Although some years it has been difficult to watch the games over here in England, we often manage to find a way to set something up in the pub through the wonders of modern technology. Keep an eye out on Twitter and come and join us!

Of course, we cannot talk about Albacete without mentioning Feria; the wild and crazy ten days where the city is transformed into a non-stop party. It has to be seen to be believed.